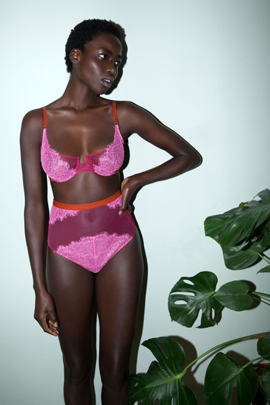 We are HIRING a Part Time Fitter / Sales Associate
: Training days are Sunday - Tuesday. For details, please see Join Our Team
: Must be able to work for 2 years
: Must be available thoughout the summer (May-August)
: This position can transition into full time
Wet Weather and SHOES:
If it is wet outside, we will be asking you to remove outdoor shoes before going into the change rooms area. Lingerie and wet floors don't work! Thank you for understanding.
Bring your own Bag
Bring your own bag and enter to win a FREE bra of your choice!
We choose one winner every month. Help us reduce our footprint.